A More Beautiful Healthy™ begins with a healthy skin barrier.
It's your skin's first line of protection—keeping moisture and nutrients in and modern-day environmental and digital stressors out. COOLA Organic Skincare goes beyond a single step in your routine to help fortify your skin's natural barrier as you cleanse, moisturize and nourish.
Because taking care of yourself—and your skin—is a beautiful thing.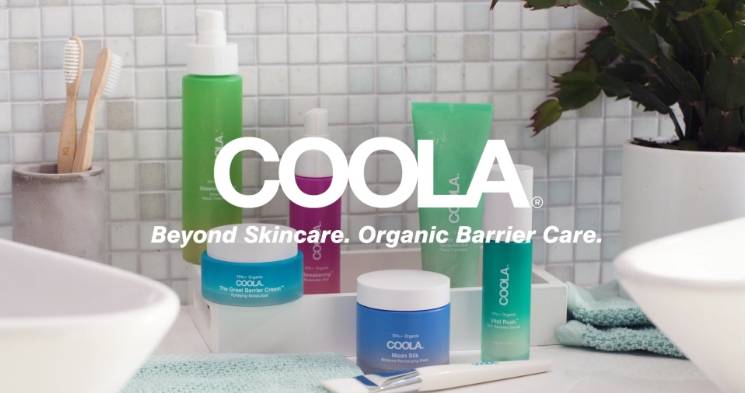 We're facing more skin aggressors today than ever before – including blue light, pollution, and other environmental stressors – that require new solutions.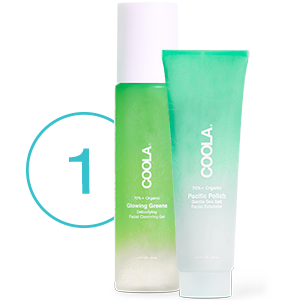 Remove
Stressors
Detoxifying Facial Cleansing Gel
Gentle Sea Salt Facial Exfoliator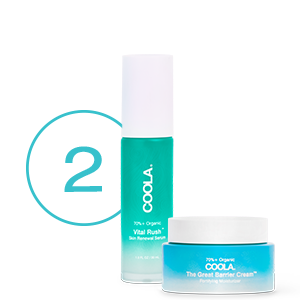 Support Skin's Natural Barrier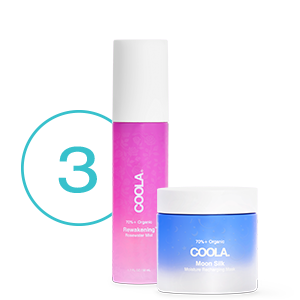 Restore Stressed
Skin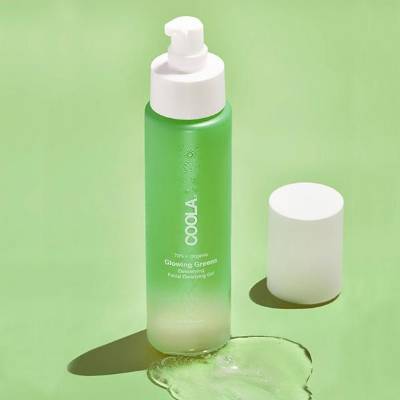 Detoxifying Facial Cleansing Gel
Wash away the day with a surge of purifying plant juices and nourishing extracts. Cleansing Seaweed Extract and detoxifying Celery Extract resets the skin so you can start the day with a clean slate.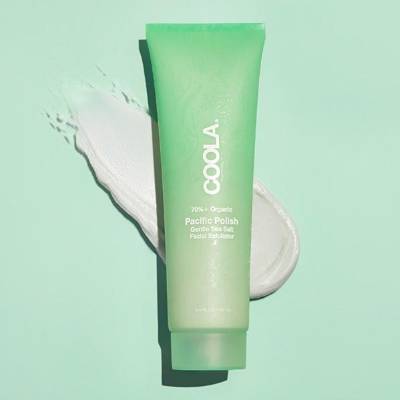 Gentle Sea Salt Facial Exfoliator
Gently dissolve away impurities and refine your skin with ultra-fine marine salts and Papaya Fruit Extract. Calm, clarify and relieve the skin from daily grime and build up.
Support Skin's Natural Defenses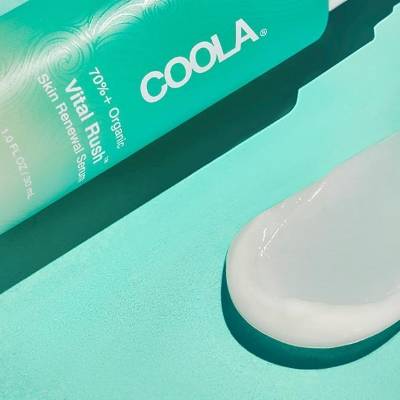 Skin Renewal Serum
This concentrated blend of nutrients help renew and revitalize fatigued skin. Renowned ingredients like Goji Berry and Camu Camu help fight free radicals and mitigate signs of aging.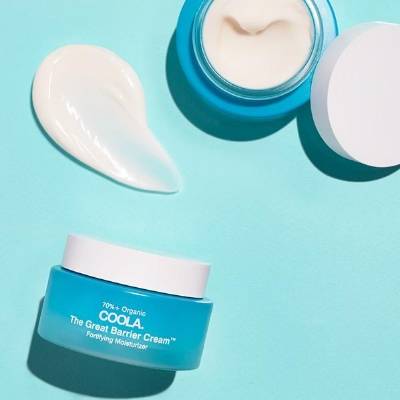 Fortifying Moisturizer
Harness the healing powers of the sea for more resilient, hydrated skin. This lightweight organic cream reinforces your skin's natural barrier with the help of Blue Algae and Sea Kelp actives.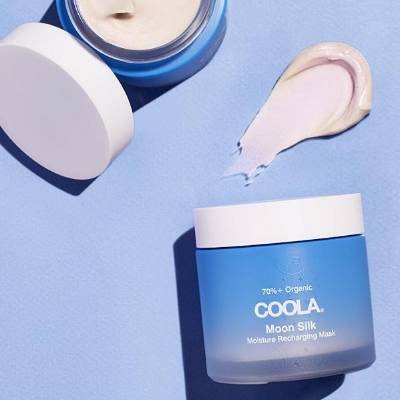 Moisture Recharging Mask
Today's skin aggressors come in all shapes and sizes, including UVA/UVB, pollution, and digital blue light. The hero powers of Snow Mushroom Extract and Kakadu Plum help fight free radical damage, refresh tired skin, and recharge skin's moisture after a stressful day.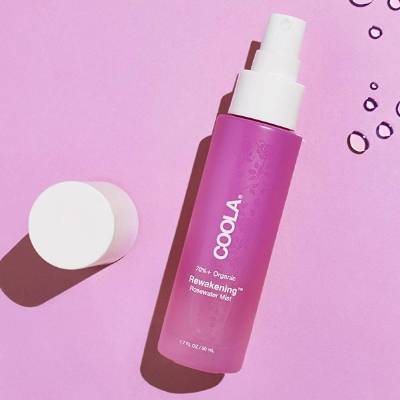 Rosewater Mist
Stimulating and energizing, this combination of Ginseng, Green Tea, Cucumber, and Damask Rosewater is the mist-me-up you need throughout a long day. One spritz helps replenish skin's barrier skin with a stress-fighting antioxidant boost to help combat the effects of damaging skin stressors like blue light and pollution.